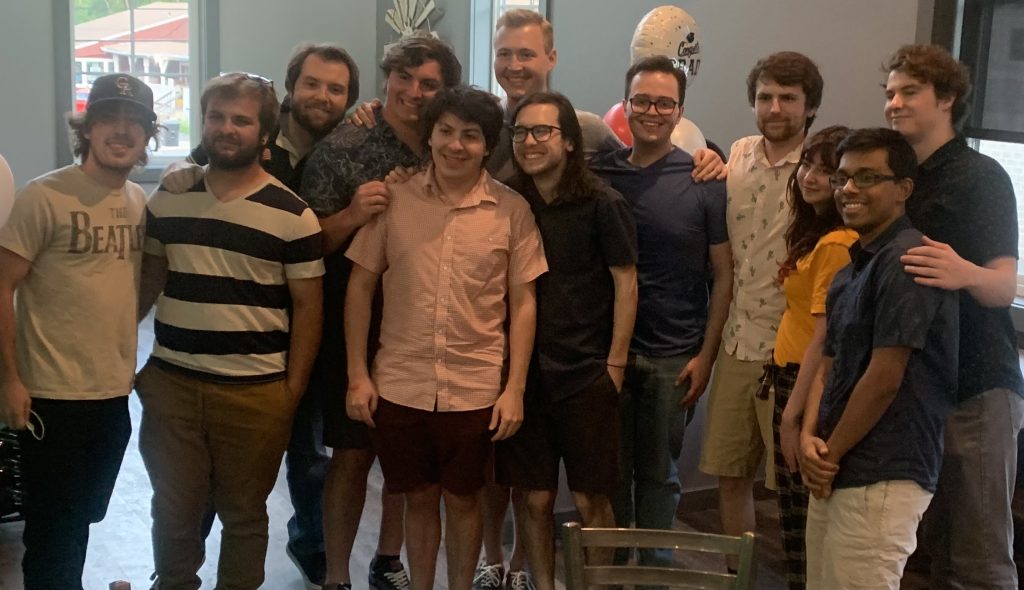 Are you looking for a way to make a difference in your community? Do you have a passion for vehicle safety? Then why not volunteer with us?
Every year, thousands of people lose their lives in car accidents, and many of these accidents are preventable. At our organization, we are dedicated to promoting vehicle safety and reducing the number of preventable accidents on our roads.
As a volunteer with us, you will have the opportunity to make a real impact in your community. Whether it's teaching young drivers about the importance of wearing a seatbelt, or helping seniors understand the dangers of distracted driving, your efforts will save lives.
But volunteering with us is not just about making a difference. It's also about connecting with like-minded individuals who share your passion for vehicle safety. You will meet people from all walks of life who are dedicated to making our roads safer for everyone.
And don't worry if you don't have any experience in vehicle safety. We will provide you with all the training you need to be an effective volunteer. All we ask is that you bring your enthusiasm, your compassion, and your commitment to making a difference.
So, what are you waiting for? Join us in our mission to promote vehicle safety and make a difference in your community. Together, we can save lives and make our roads safer for everyone.