How We Are Making A Difference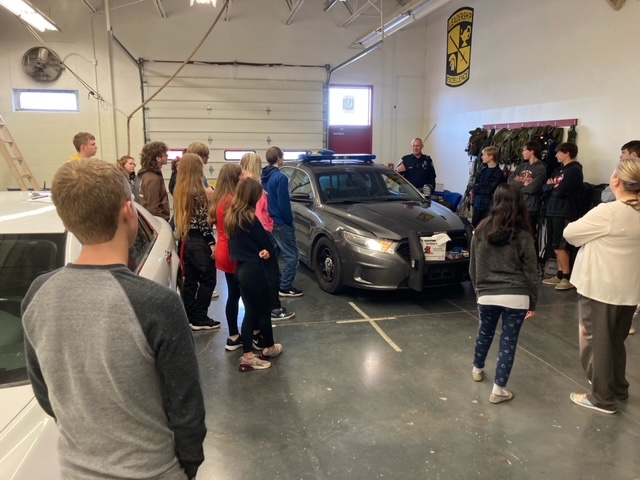 It breaks our heart to think about the devastating impact a single vehicle accident has had on our family. That's why it's so important to raise awareness about the increase in vehicle fatalities in recent years, and take action to prevent further tragedies.
One of the most effective ways to raise awareness is through community outreach programs. We are organizing educational workshops and seminars on road safety, where we can teach people of all ages about the dangers of reckless driving and how to stay safe on the roads.
We are also partnering with local law enforcement agencies to conduct roadside safety checks, such as sobriety checkpoints and speed traps. These measures not only help to deter dangerous driving behaviors but also increase visibility on the roads, making them safer for everyone.
In addition to these initiatives, we are also trying to work with local schools, youth groups, and community organizations to spread awareness about road safety. By engaging with young people and empowering them to take responsibility for their actions on the road, we can help to create a culture of safe driving that extends throughout our communities.
Ultimately, it will take a collective effort from all of us to prevent further vehicle fatalities. By coming together and prioritizing road safety, we can make a real difference in our communities and ensure that everyone can travel safely and with peace of mind.
December

2023

Mon
Tue
Wed
Thu
Fri
Sat
Sun